HAP River Huggers Swim Team
Click here to watch the mandatory Safety Video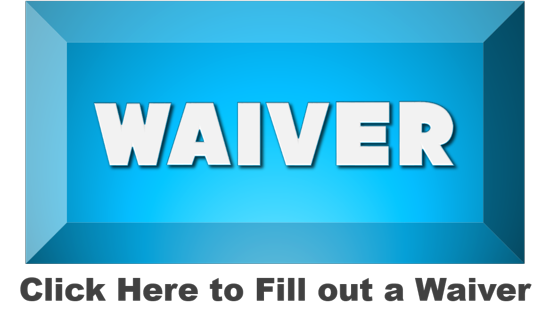 If you can swim a mile in 45 minutes, you can swim in the Willamette River with the Human Access Project River Huggers Swim Team. River Huggers swim a lap or two across the Willamette River, MWF mornings, and TTH evenings, June-September. This is not designed as an A Type swim group, this is a fun, intermediate level swim, allowing wet suits and fins.
The group's goal is to swim together as a pod and create public awareness that it is safe to swim in the Willamette River. The River Huggers meet at 05 SE Madison at the Fire Station on the Eastside Esplanade. It takes 30-40 minutes to swim across to the west side and back, a 1/4 mile each direction.
The swim is for intermediate level swimmers and above. Safety paddlers will accompany the group to ensure safety. Each swim costs $5 to participate or you can pay $60 for the season. Whistles, swim buoys, and bright caps are safety requirements.
Please know that this is not a competitive swim; however, it does require intermediate swim skills. Here are a few things to know about our river swims:
How the swim works: We all swim as a group to the west side (Tom McCall Beach) and wait for everyone to arrive, then swim back. Advanced swimmers can make a second lap if they wish.


How to sign up: We require new swimmers to swim with a team Captain or Swim Angel the first time, unless they have competed in a USMS sanctioned open water competition. The fee is $5, and it will include the use of a swim safety buoy, if you do not have one. Once you get the approval of a Captain or Swim Angel, you can sign up for the season, or pay $5 per swim. All swimmers are required to sign a WAIVER, and comply with the safety plan.
When we swim: Monday, Wednesday, and Friday mornings at 7 a.m. and Tuesday/Thursday after-work swim at 6:00 p.m.


Safety first: Safety kayakers will be near and ready to come to your aid. Kayakers give a safety talk before the swim to let you know how to signal them. All swimmers will be required to wear goggles, a bright cap, and a swim buoy with a whistle. Whistles are $5, or are free if you sign up online for the season at $60.


Swim gear: Some people feel more comfortable in a wet suit, but many swimmers wear just a swimsuit. The Human Access Project has bright green River Hugger swim caps you can purchase for $15. Fins can be helpful and are encouraged if you are concerned about being too slow for the group. Swim buoy bags (Human Access Project sells these for $50) can tote your belongings, and they make you more visible as well as providing a personal float if you need to rest for a few moments.


Where to find us (online): Look for us on Facebook as the Human Access Project (HAP). You might see our latest swim picture posted (we take one before each swim)! You can also sign up for the next swim (each swim is created as a Facebook event), and see any media or other relevant information.
Want to see more swimmers out there? Tell your friends to join us! The more, the merrier.
Most of all, have fun! This is our swim in our beloved river.
We need safety paddlers! If you or a friend is interested in being a safety paddler please contact Janie@humanaccessproject.com
-River Huggers featured on Oregon Public Broadcasting - http://www.opb.org/news/article/portlands-willamette-once-heavily-polluted-now-home-to-a-swim-team/
-Oregonian covers River Huggers - http://www.oregonlive.com/portland/index.ssf/2014/08/these_people_swim_across_portl.html
-Willie Levenson on the River Huggers on Intertwine Blog - http://www.theintertwine.org/blog/swim-party-purpose
-KGW-8 and Drew Carney Visit the River Huggers - http://www.kgw.com/videos/entertainment/events/drew-carney/2015/06/24/out-and-about-with-the-river-hugger-swim-team/29209351/
-River Huggers on KATU - http://www.katu.com/news/local/human-access-project-willamette-river-swim-beaches-307352121.html
-For all the latest River Hugger News follow Human Access Project on Facebook!
-For information on Willamette River Water Quality click here
-For information on Willamette River Water Temperature click here
Spread the word! For more information contact archie.m.blakey@gmail.com